Services at Top Notch Repairs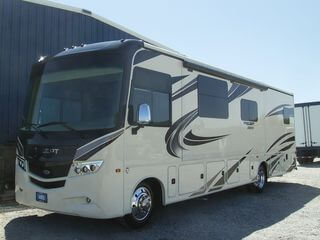 Top Notch Repairs delivers a professional and fast auto repair service to the population of Pahrump, NV and surrounding areas. We will work on your daily driver, car, pickup, RV's, Semi truck, trailer's and much more. Whether it runs on gas or diesel. Our specialty belongs with the classics, antiques, hot rods, street rods and muscle cars. Top Notch Repairs leads any auto repair job or project from stem to stern.
Enforced with welders in our team, Top Notch Repairs in Pahrump Nevada can assist you with all your metal fabrication, welding creations, repairs, and customization needs.
Do you need a custom trailer built according to your own specifications ?
Top Notch Repairs offers a complete range of trailer services and maintenance to make sure that you will be safe on the road.
To extend the lifetime of your vehicle, the quality of its look, or to get thumbs-up on the road while driving your classic, keeping your vehicles clean is a wise habit. Top Notch Repairs offers a complete detailing service to ensure that your vehicle looks good and stays rust-free.