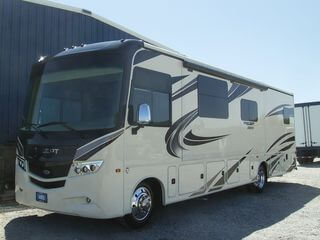 Top Notch Repairs delivers a professional and fast auto repair service to the population of Pahrump, NV and surrounding areas. We will work on your daily driver, car, pickup, RV's, Semi truck, trailer's and much more. Whether it runs on gas or diesel. Our specialty belongs with the classics, antiques, hot rods, street rods and muscle cars. Top Notch Repairs leads any auto repair job or project from stem to stern.
We will service any kind of vehicle:
Recreational vehicles (RV), Travel trailers
Semi Trucks (big rigs)
Antiques cars, Classic cars, Hot rods, Muscle cars
As well as your daily drivers.
Job done right, Fair price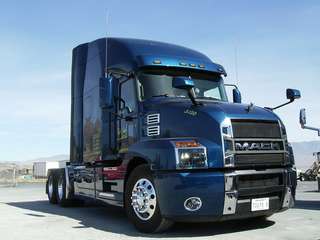 More than an auto repair shop, Top Notch Repairs takes great care of your vehicle while in our facilities, and furthermore, we strive at fixing your car the RIGHT way, so you won't have to come back a week later because we botched the repair.
We are equipped with the finest tools and knowledge, therefore we can provide FAST and EFFICIENT service to our customers.
A repair done right and fast allows us to keep our prices low and fair.